Greetings everyone!
@Nicky and myself have been testing intensively Horns of The Reach. Granted we are not proplayers, like Alcast or Woeler We are averages gamers, that enjoy to play the game our way, but we have played since early alpha/beta, and so we have a certain experience. As such, we are sharing with you our feedback, from our perspective.
We have played through the Normal and Veteran version multiple time, with low level characters, high level characters and templates. We have not finished the Veteran last bosses, but worked on them, and were pretty close to victory. We also have done the story mode.
Sharing with you the result of our testing. We have published two review, an extended -relaxing one and a short one for impatient
Also sharing the extract of our Livestreams where we defeat all bosses on Veteran (except the last ones) and some clips of our best fails!
Hope this will help you to decide whether or not to purchase Horns of the Reach if you are not a ESO+, and to have an overview of the bosses fight, from the perspective of average gamer.
Take care everyone and have fun!
---
Boss Fights
BLOODROOT FORGE
First Boss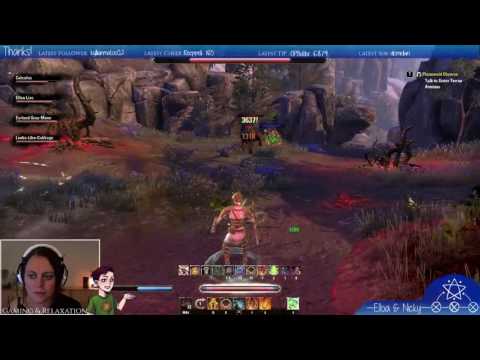 Second Boss
Third Boss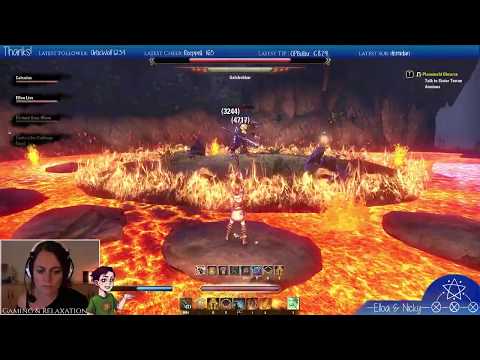 <b>FALKREATH HOLD</b>
Second Boss
Third Boss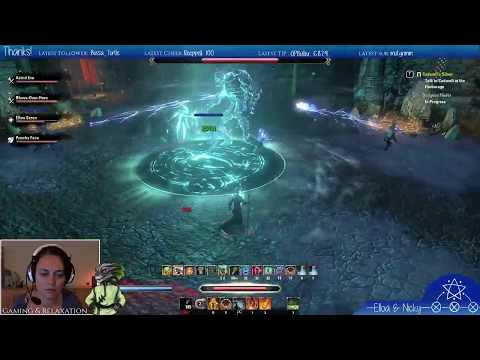 Fourth Boss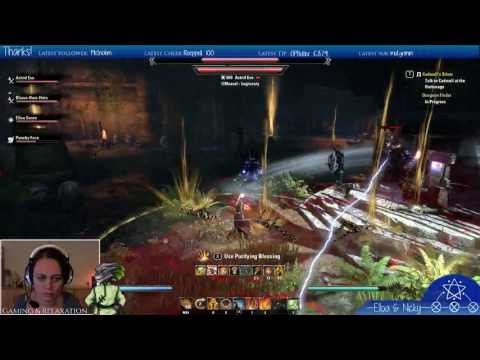 BEST CLIP
https://clips.twitch.tv/PoorEncouragingRingRalpherZ
https://clips.twitch.tv/MoldyArtsyDiamondYee